Clearing the Spring
through indigenous learning and innovative educational programs
Our Youth programs provide an immersive indigenous-based educational experience designed to explore personal and collective identities in an urban context, and facilitate cultural, spiritual, and emotional healing through the revitalization of personal and inter-personal relationships to Native lifeways, arts and traditions. Through our programs, Native youth reclaim indigenous lifeways, arts, health and media as tools for healing and transformation.
Through group dialogue, interactive presentations with Native artists & knowledge holders, embodied learning through traditional and new arts, participants explore:
Native and intercultural identity
water consciousness and indigenous watercraft traditions
Native foodways: farming, cooking, and other cultural practices surrounding food
ecoliteracy and connection to ancestral landscapes
connection between cultural healing and ecological health
creative modalities of self-expression
In collaboration with other youth, as well as with native artists and cultural practitioners, participants share their voice using traditional arts and new media.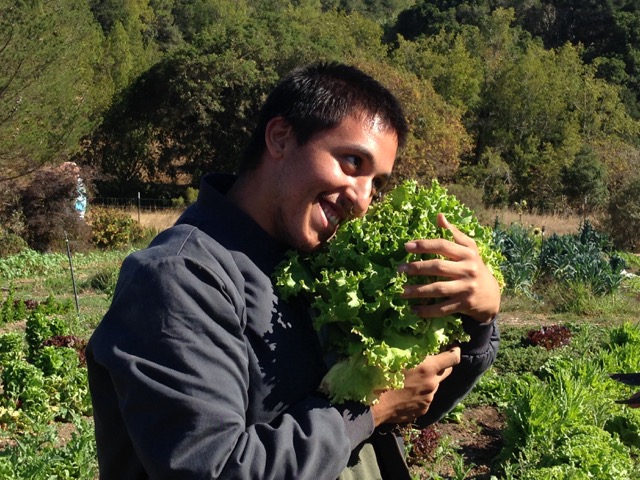 History: Navigation, Canoe-building, and Native Water Consciousness
Since 2010, TCC has partnered with indigenous artists and canoe builders to create traditional watercraft in Native Californian styles, to hold hands-on educational workshops on canoe and paddle-making with Native youth, and organized public events and Water Ceremonies with local tribes and international indigenous partners.
Photo credits: Melissa K. Nelson, Nícola Wagenberg